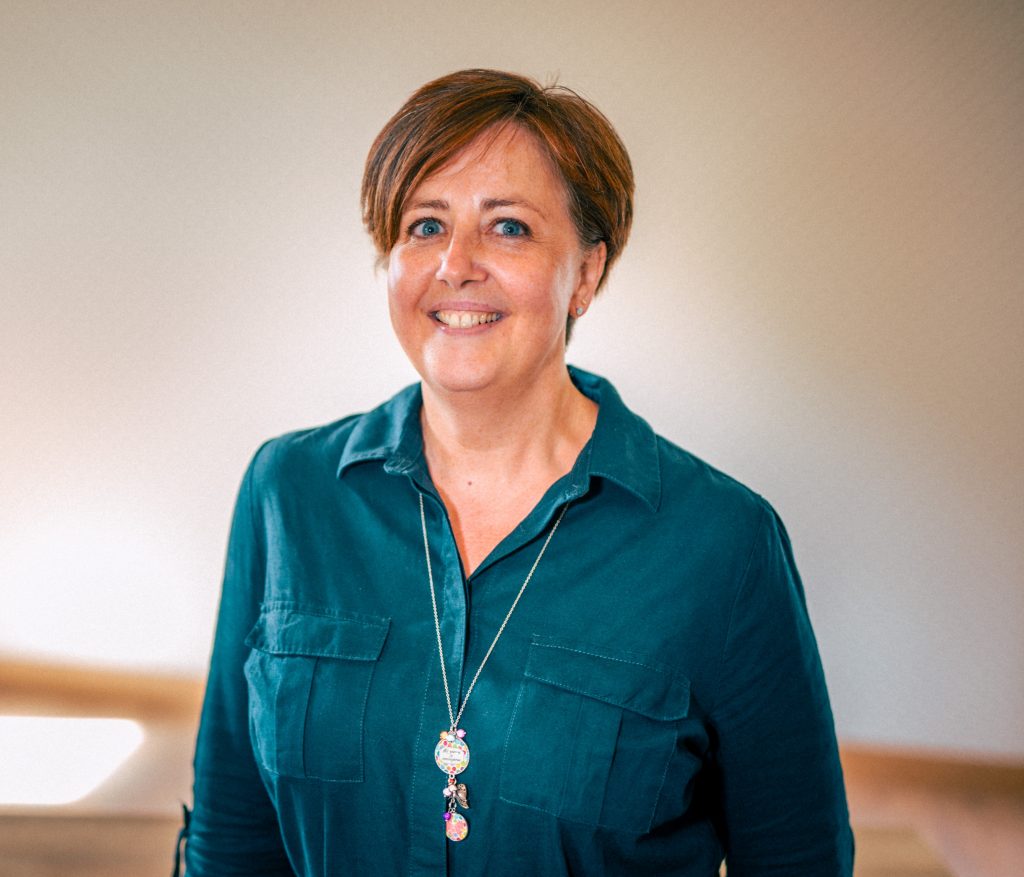 Sophie CATOIRE
Ph.D, founder and CEO of Cell Alternativ
sophie.catoire@cell-alternativ.fr
Sophie Catoire is gratuated with a PhD in Bioengineering (UTC). Technical team leader of Cellular and Molecular Toxicology for 10 years for pharmaceutical laboratory, then Head of In Vitro Toxicology for 11 years within chimical and cosmetic industry, her duties have led her to manage technical and scientific projects in pharmaceutical, chemical and cosmetic fields. She is the founder and CEO of Cell Alternativ.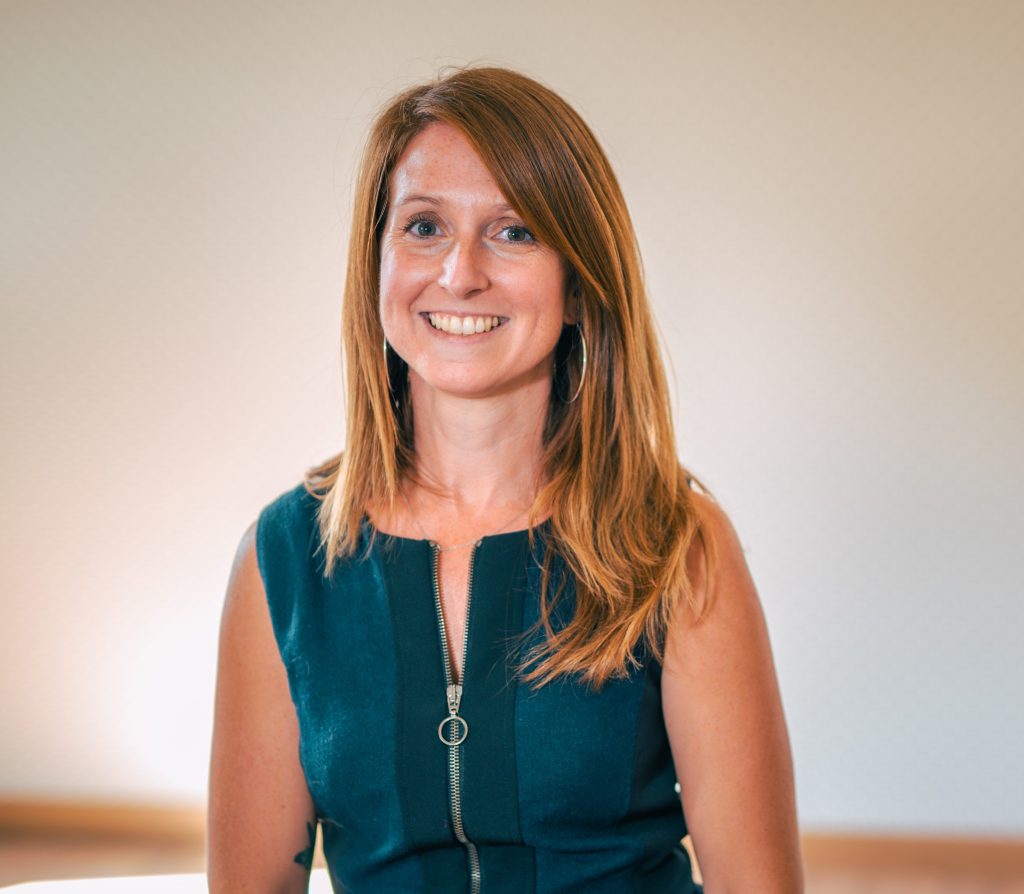 Flavie CARLIER
Customer manager
flavie.carlier@cell-alternativ.fr

Flavie holds a sales force diploma. She worked before in differents companies in cosmetic industry and in commercialization of cosmetic raw materials for 6 years. Flavie is now account manager within Cell Alternativ.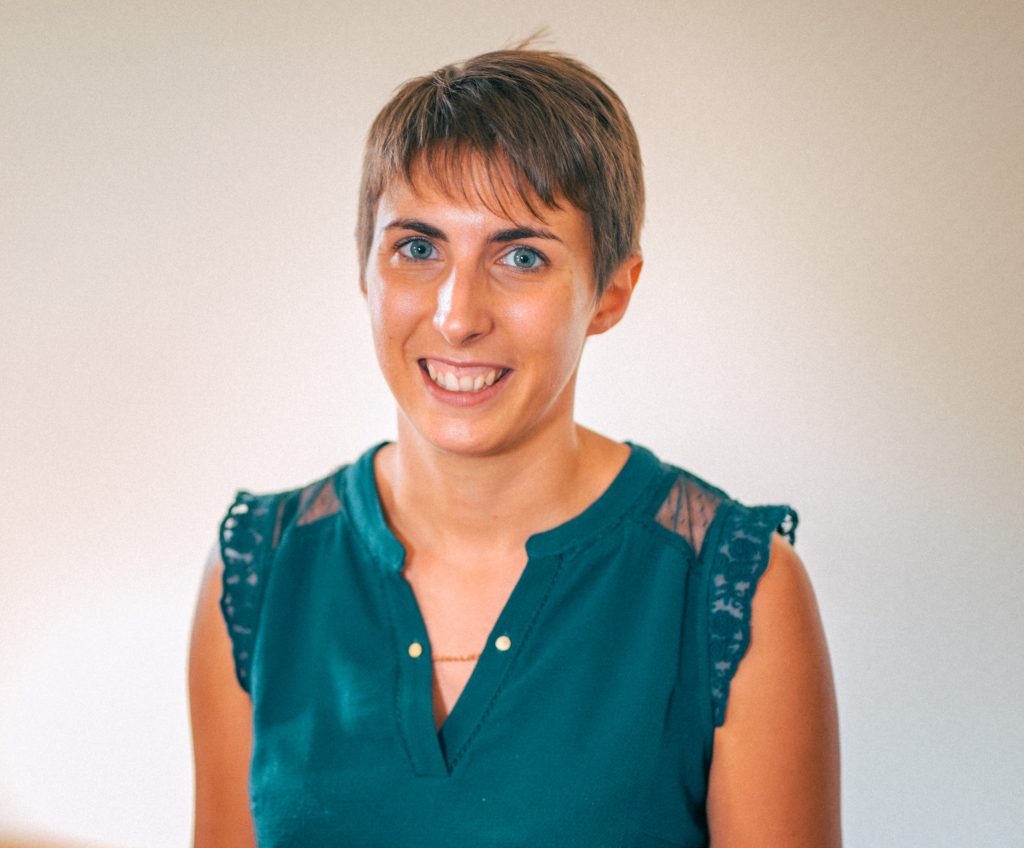 Adeline JOSSEAUME
Study director
adeline.josseaume@cell-alternativ.com
After a vocational degree in chemical and pharmaceutical industry specialised in biotechnology, Adeline has been working for 8 years in the field of in vitro testing. Starting her career as technician and then as laboratory manager, she is now study director at Cell Alternativ.
Laetitia BEAUDEQUIN
In vitro technician
laetitia.beaudequin@cell-alternativ.com

After a bachelor's degree in biotechnologies and 6 years in the medical field, Laetitia joined for 6 years an in vitro toxicology laboratory for cosmetics, to contribue in the development of alternative methods to replace animal use. Today, she continues on this path with the in vitro laboratory of Cell Alternativ.